English to French Translation / French to English Translation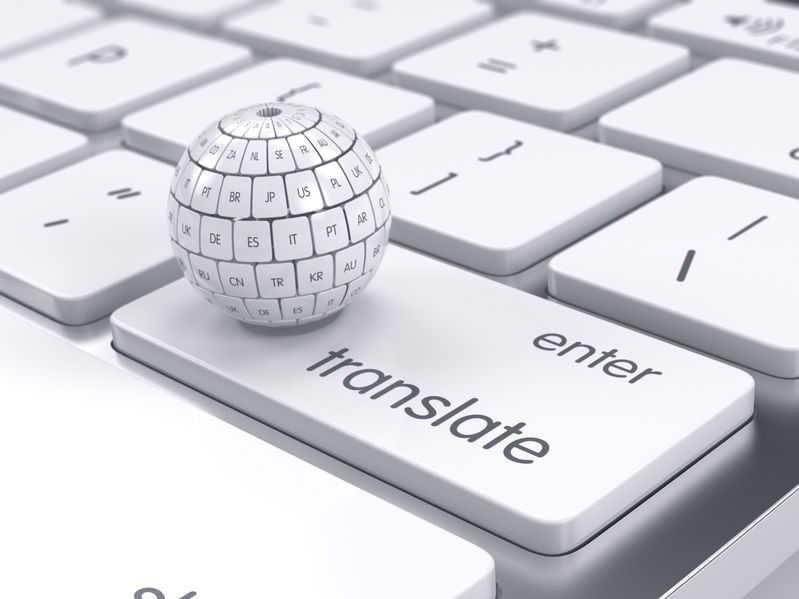 Because Canada mandates English-French bilingualism, translation from English to French and from French to English is essential for any business operating in Canada. But beyond this, French is widely spoken across the Western hemisphere, from New England and Louisiana in the United States to Haiti and French Guiana in Latin America. The French language is official in 29 countries worldwide, including France, and it is one of the official language of the United Nations, the European Union, and NATO. French translation is essential for almost every business.
If you need French for Montreal, Paris, or Port-au-Prince - Seattle Translations will handle it!
French translation will only become more important as the number of French speakers worldwide grows to more than 500 million by 2025. Don't let your business fall behind in the race to serve this growing market!
With more than 15,000 projects completed in the past 4 years - we can handle yours!
The French language is not the same in every country. For example, the dialect of the Quebecois of Canada differs from the French spoken in Paris or in the provinces of France. When you need a translation completed, entrust your documents to experts who know the difference. A powerful translation firm like Seattle Translations has the expertise to translate your documents into the dialect of French your customers, clients, and suppliers speak.
Send us your file and let us show you what we can do!
Our translation services are customized to meet each client's specific needs. Our translators are both experts in the French language and native speakers of French with an expertise in all the nuances and subtleties of French, from the variations in dialect to what the most current terminology is everywhere from Montreal to Marseilles. We carefully test each of our translators to ensure that they produce the fastest, most accurate, and most fluid translations to meet each and every deadline. No matter what type of document you need translated, we have the service to help you accomplish your translation goals.
Let's Get Started - Request your FREE Quote Today!