Seattle Technical Translation Services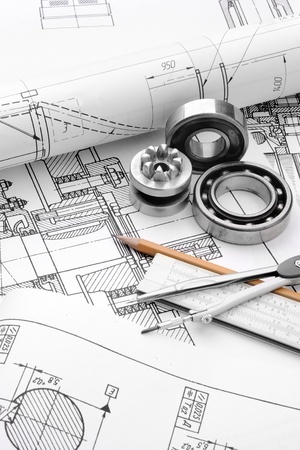 Technical translations are essential to today's businesses but are often plagued with errors because of the challenges involved in translating complex industry- or subject-specific material into a different language in a way that is useful to the end user. We've all seen instances where user manuals contain bizarre phrases or unclear instructions due to bad translations, and we all know how frustrating that can be when you are trying to use a new product. We recognize these challenges, and we work every day to ensure that all of our translations are fast, accurate, and above all useful. Good translation makes for good business and helps keep customers and clients happy—and coming back to you.
Let us handle the technicalities of translation so you can focus on your business!
One of the worst experiences we've had is when we tried to assemble a home gym using instructions that had been poorly translated from Japanese into English. The resulting translation was missing words, and some of the sentences seemed to ask for physically impossible actions. One page had a diagram that had no words, just a series of meaningless numbers and symbols. Needless to say, we never purchased another product from that manufacturer. Don't let this happen to you! Technical translation isn't a luxury or a giveaway to customers. It's an essential part of making your products useful and safe for the end user.
Our experienced translators will make your project a success!
Because technical materials are usually meant for audiences outside the business itself, they represent your company to customers, clients, and colleagues. Don't let a bad translation shape their view of your company. Seattle Translations works with expert translators who devote themselves to understanding the technical aspects of your industry to better translate each and every document clearly, accurately, and fluidly. For everything from technical translations of corporate documents, product manuals, research materials, employee manuals and more, our translators use industry-specific knowledge and deep translation experience to get the job done right the first time every time.
Our team works around your schedule to deliver for you!
We utilize the services of the very best technical translators who have been tested and trained to ensure high quality translations every time. Our team of native speakers translates more than 200 world languages and dialects with subject matter expertise in a range of technical subject and industries to ensure that we can match every project with an expert who can apply a deep understanding of your industry to translate accurately no matter how technical the document.
Submit your Manual or Technical Document Quote Today!