Contact Us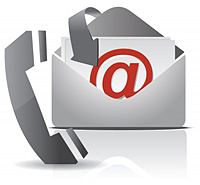 Please contact our Seattle translation company direct at

Toll Free: 1-800-736-7764
Tel: 206-494-0278
Address: 800 5th Ave. Suite 101-164, Seattle, WA 98104
Email: support@seattle-translations.com

To schedule drop-off and pick-up of documents please speak with one of our Account Managers. We work in 100+ languages including Greek translations, Russian translations and German translations. We handle small and large projects with equal importance and stress customer satisfaction as the most desireable outcome.